Marysville, CA Fire Dept.
Engine #39 1st size 1862
There are reports that one engine older than this one still survives today, # 28, an 1861 from Columbus, OH, to date all efforts to locate it have failed. There is a likelyhood that this is the oldest surviving Silsby steamer.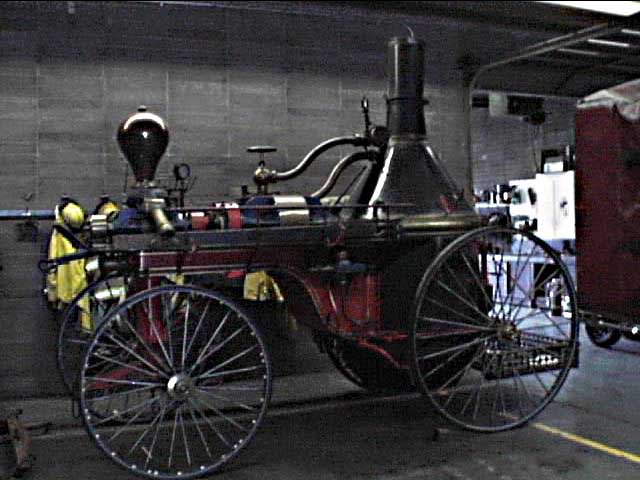 Return to surviving Engine List
Return To EXISTING Engines Directory