Spring City, PA
1882 4th. Size
Silsby No. 684 "Liberty"
This steamer was purchased by the Spring City FD in 1883. It has remained at station 63 ever since. When our current station was built in 1973 a seperate museum was built to house our priceless piece of equipment. The steamer was recently pulled in a parade by four Belgium Horses.
The steamer still stands today as a piece of history, tradition and pride for our company.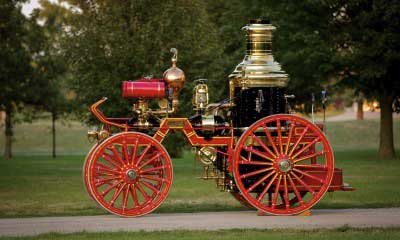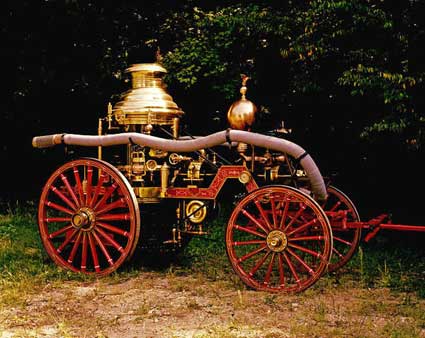 RETURN to Existing Steamer Directory